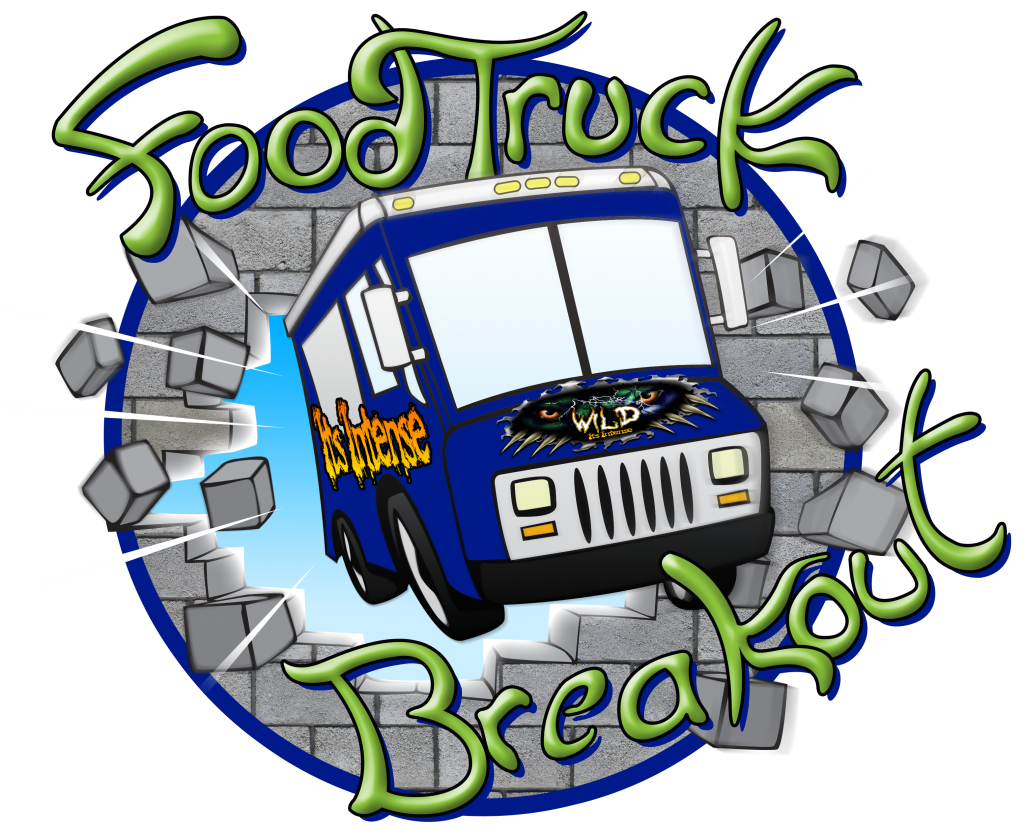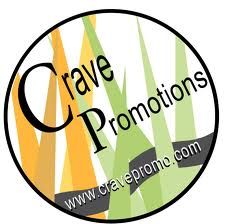 Crave Promotions Corp aka Food Truck Breakout is a Non Profit Corporation, our goal is to serve as a safe & enjoyable community events planner / promoter not just subject to food trucks since 80% of our promoting is for the trucks, we do have other functions, events, monthly & weekly, to the general public, local government, office lunch and community organizations, we are aligned with specially hand picked Chefs that have proven skilled culinary attributes among others.
There are Others That Say They Were The First In Orlando, The owners of Food Truck Breakout Actually Started The Food Truck Court Scene Through "Nelson's Catering", a company controlled by the family (Elder Badda Bing's :)) in 2002 with a few food trailers, trucks & carts set up at the parking lot across from the Citrus Bowl. We guess that makes us the first in Orlando who started the food truck , trailer & cart craze then turned it into Food Truck Breakout.
We strive to promote community-oriented events, behavior to ensure Local participants are operating as reputable businesses, and to advocate on behalf of our participants with local and State Government, for Fair Laws that reflect the 1st & 14th Constitutional Amendment,
All of the trucks & vendors, affiliated with Food Truck Breakout are fully state licensed and individually insured they are inspected 3 times a year & every 6 months for there Licensing.
Keep in mind:
1.) All The Trucks Are Gourmet Trucks, That Means Your Food, Gets Cooked To Order Not Beforehand, Again These Are Not Fast Food Trucks
2.) Expect To Wait In Line Or Off Line For Your Food As These Are Not Fast Food Functions
3.) These Trucks Are Self Sufficient, There Will Be Generators Being Used On The Outside Of The Trucks So You Will Experience Generator Noise.
4.) State of FL. Regulations says The Trucks are not allowed to put tables out with chairs, However We Welcome You To Bring Your Own Tables Chairs and even Tents If You Would Like.
5.) Remember these are social family events, Please Act Accordingly Or You Will Be Escorted off Premises and Trespassed